Brederode Expo, the full-service stand constructor
A stand with the right appearance leads to new customers. Brederode Expo is a conceptually strong, focused and energetic company. We partner with you on sounding results. Communication is leading with every brand experience. Especially in the form of an exhibition stand and when it concerns the live communication strategy for an event. Because of this, your project will be fully appreciated and working exactly the way you want it to.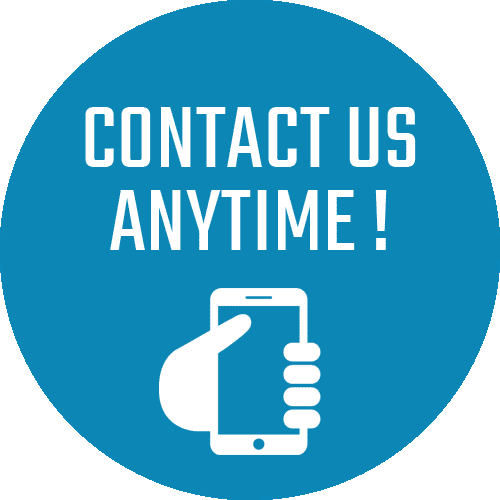 A successful exhibition begins with a good conversation
Make an appointment (without obligations) with one of our specialists and get to know, in just one interview, how it can be done better, quicker and more efficiently and how we will support you. This meeting will be no-nonsense, results-oriented and you will not be committed to anything.

Steenovenweg 1
3532 AE Utrecht
"For designing and constructing the stand for the 'Internationale Bouwbeurs' we have worked with Brederode Expo. And that is certainly worth repeating! From the design to the delivery, Brederode has shown to be a highly skilled, very compliant and flexible partner with a passion for quality. Partly because of this, our participation in the exhibition was a great success."
Frank Ruizendaal, District manager
VEBO Concrete & Steel