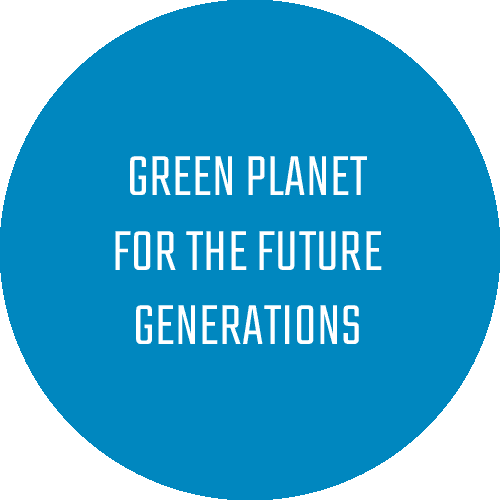 Our mission
The continuity forms a basis for a family business of Brederode Expo. We are the third generation stand building company with a heart of a craftsman. From generation to generation we build with materials that are taken from nature. It is in our genes to be economical. Careful with everything. By using principle of sustainability in our business we are committed to carefully pass the GREEN planet on to future generations.
Our mission is to make a stand optimally serve business goals of our clients.
On time and on budget. We take our clients on a co-creation journey and brainstorm on how to make your brand powerfully communicate your message. We focus on your visitor engagement, brand differentiation and lasting attendee experience.
Our green mission is to design sustainable stands to serve our planet.
Sustainability plays an important role in our industry where a big part of the constructions are of temporary nature. As a company we feel ourselves responsible and start the change with ourselves. Brederode Expo designs, manufactures, purchases, transports, assembles and decorates according to the RRR-principle. When we set our goals, organize our work processes we stick to the principles of REDUCE, RE-USE and RECYCLE as a basis for innovative design concepts that matter.
When we get a "We were happy with our stand!" feedback we consider our mission complete.

Stand construction is our business

Savannahweg 65
3542 AW Utrecht
Phone number: +31 (0)30 241 2313
info@brederode.nl