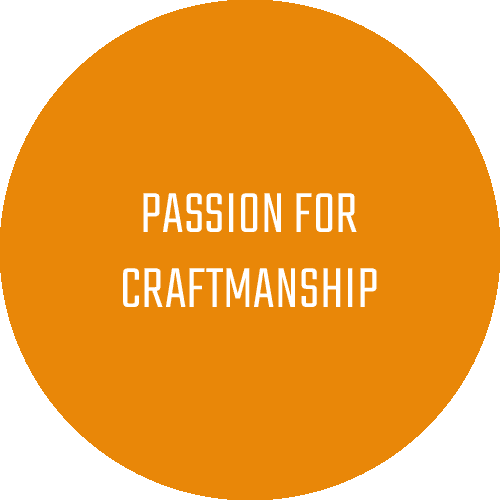 Our norms and values
Our greatest capital are our employees: warm-hearted, trustful, hands on experts, colleagues to rely on. Our challenging projects create a dynamic and inspiring environment where we can apply our expertise, love for our work and entrepreneurship.
Our passion for craftsmanship fosters our creativity. We challenge ourselves and explore new horizons. That is what drives innovation here.
We don't compromise on quality. It is reflected in our team, processes, materials and projects.
Safety is our "license to operate". We can only realize groundbreaking projects if we can guarantee safety.

Stand construction is our business

Savannahweg 65
3542 AW Utrecht
Phone number: +31 (0)30 241 2313
info@brederode.nl