A stand, an event or a total exhibition?
We design it, support it and build it. On time and on budget. From small-scale projects to world exhibitions. Drawing on over half a century of experience, but with up-to-date knowledge of architecture, trends, marketing and communication. We are proud to present a selection of our current projects in this portfolio.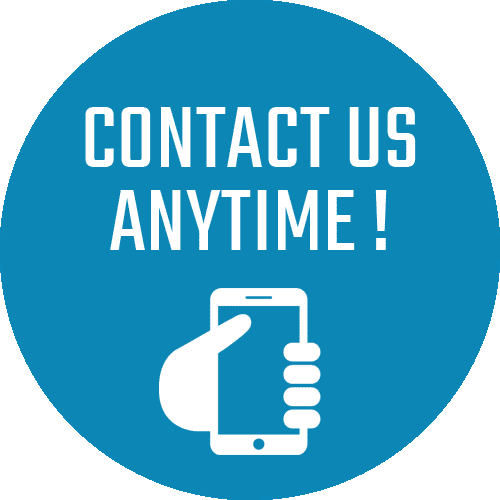 Surprised by our versatility, knowledge and skills?
We will gladly discuss all the opportunities with you, and we would therefore like to invite you for an interview. This conversation will obviously be no-nonsense, results-oriented and without obligation.